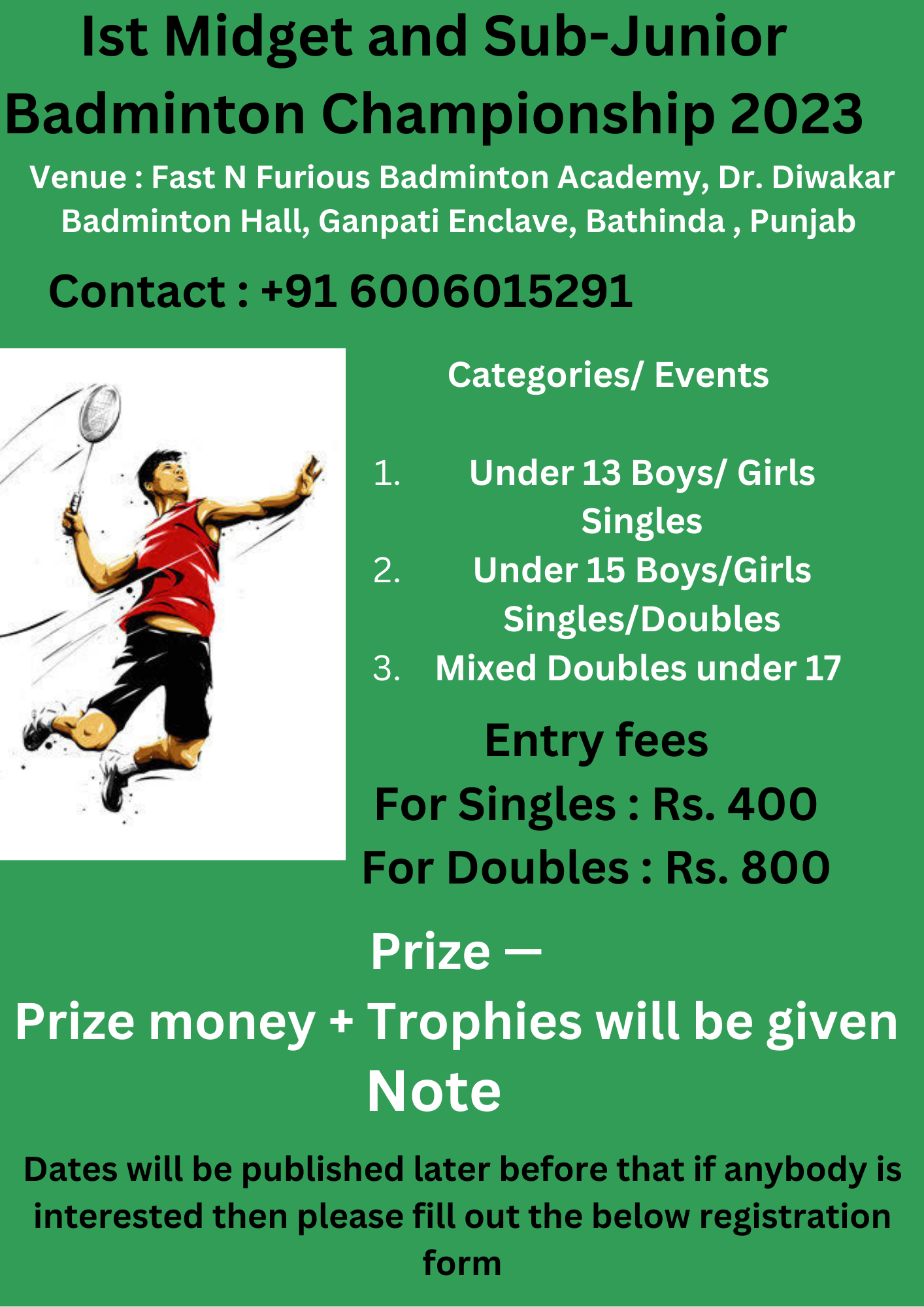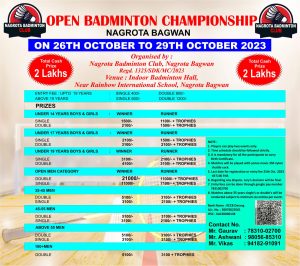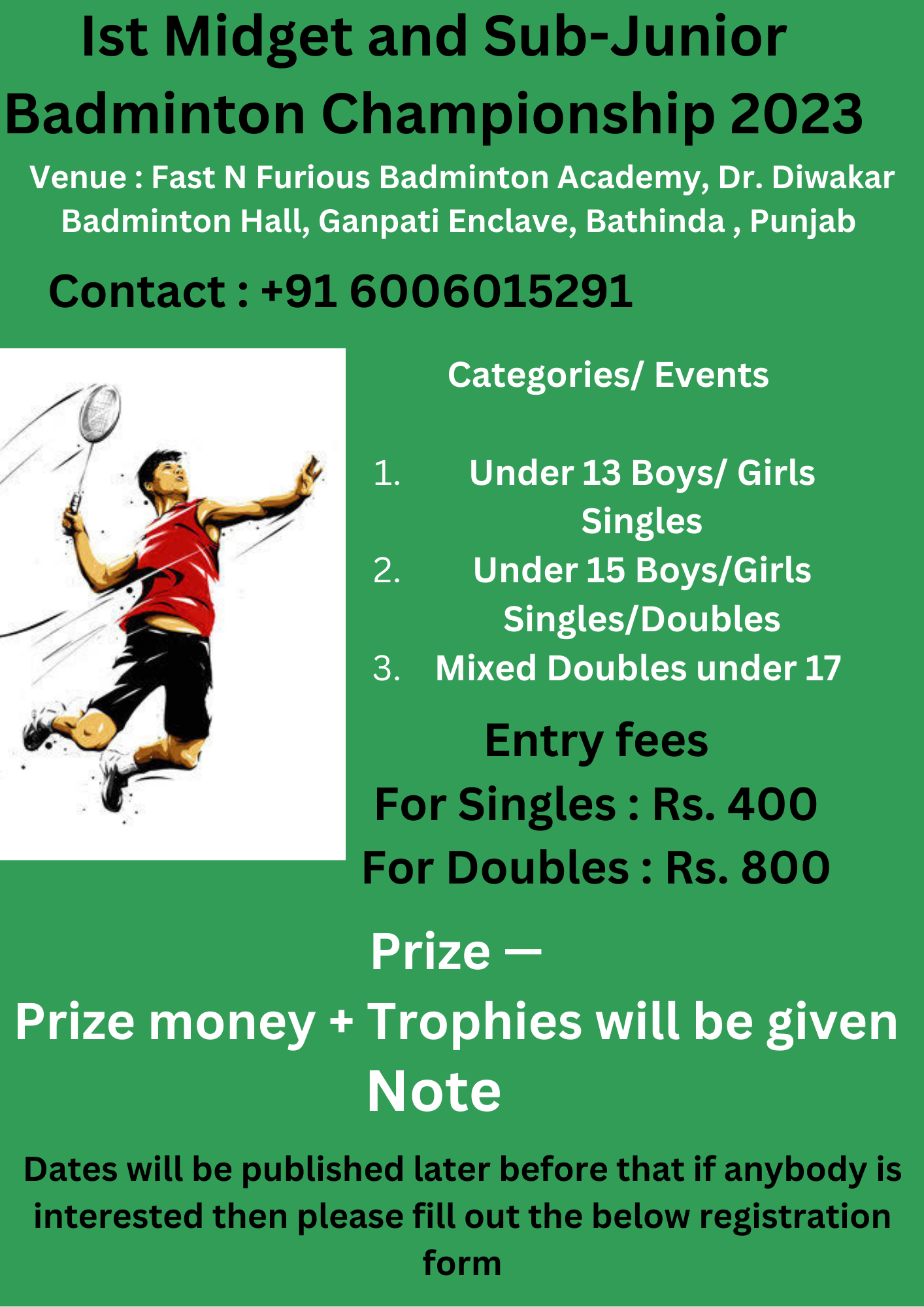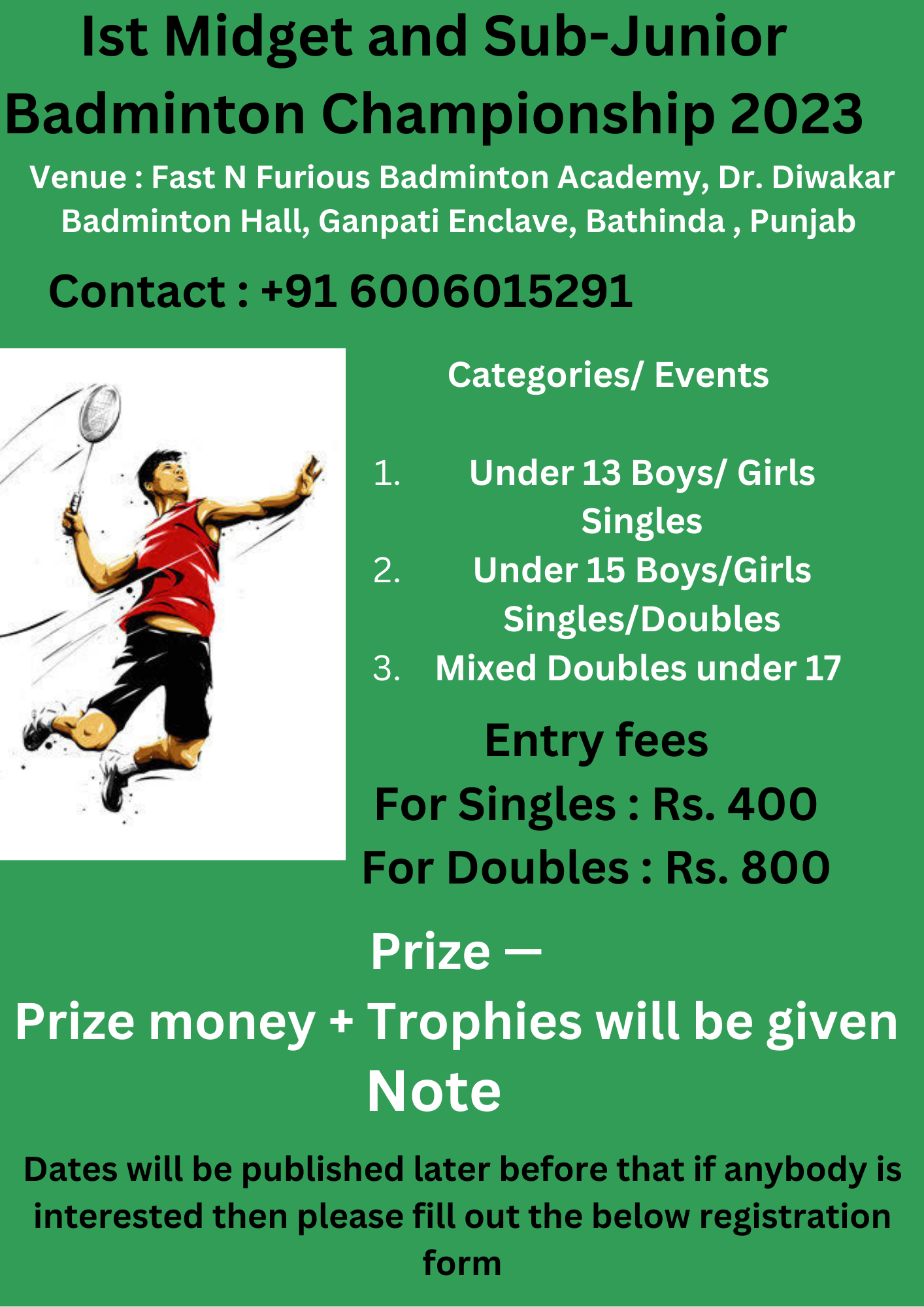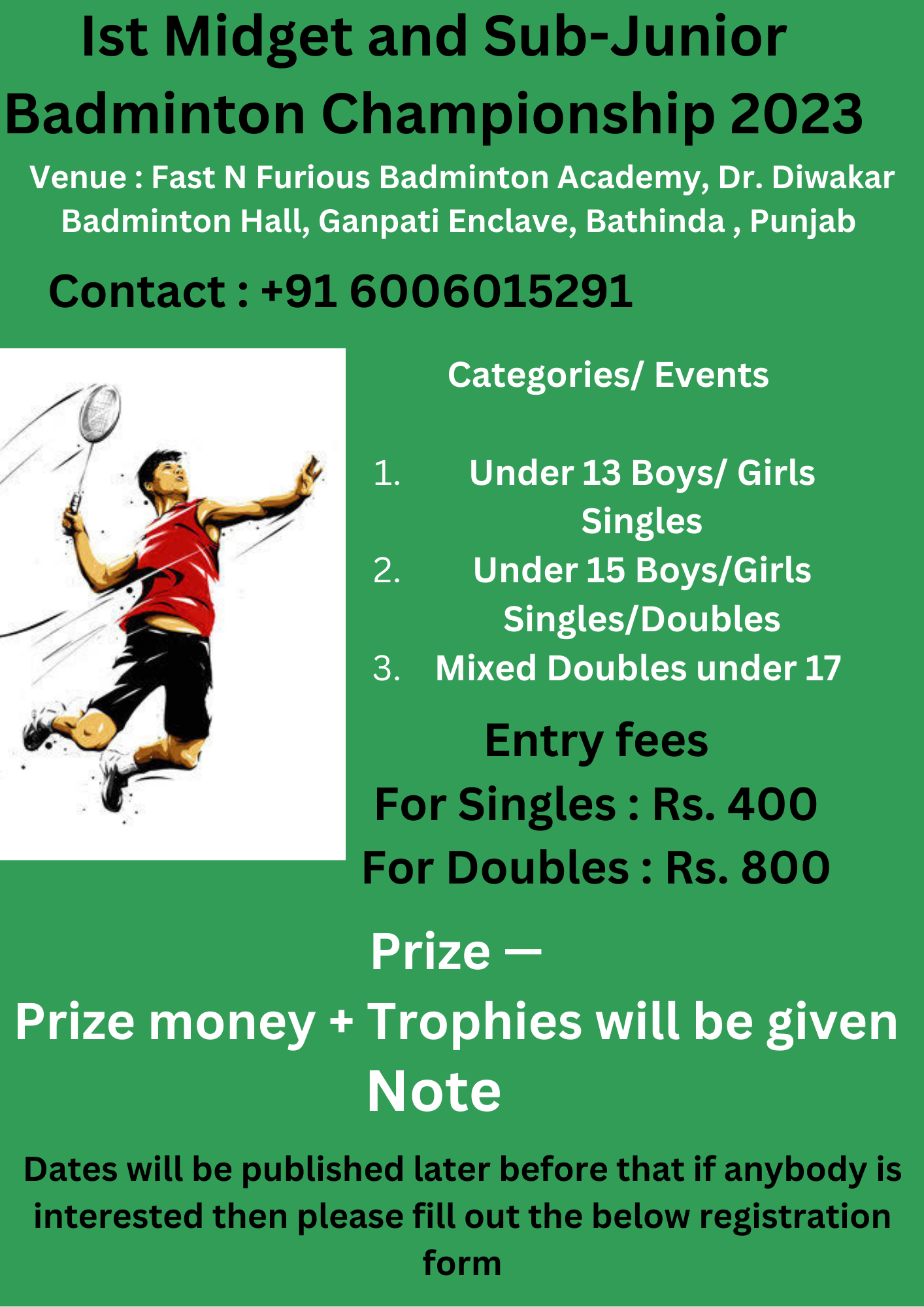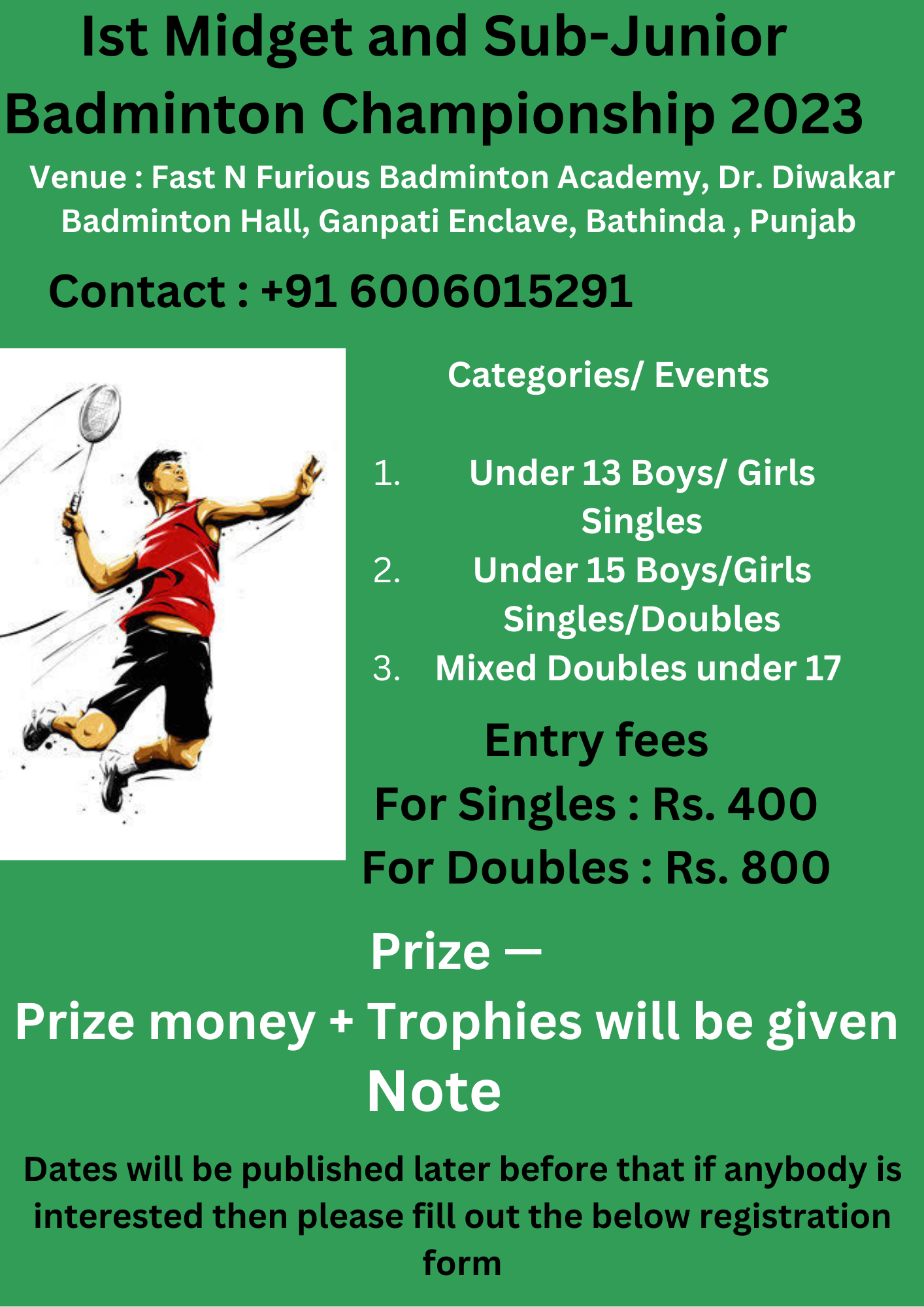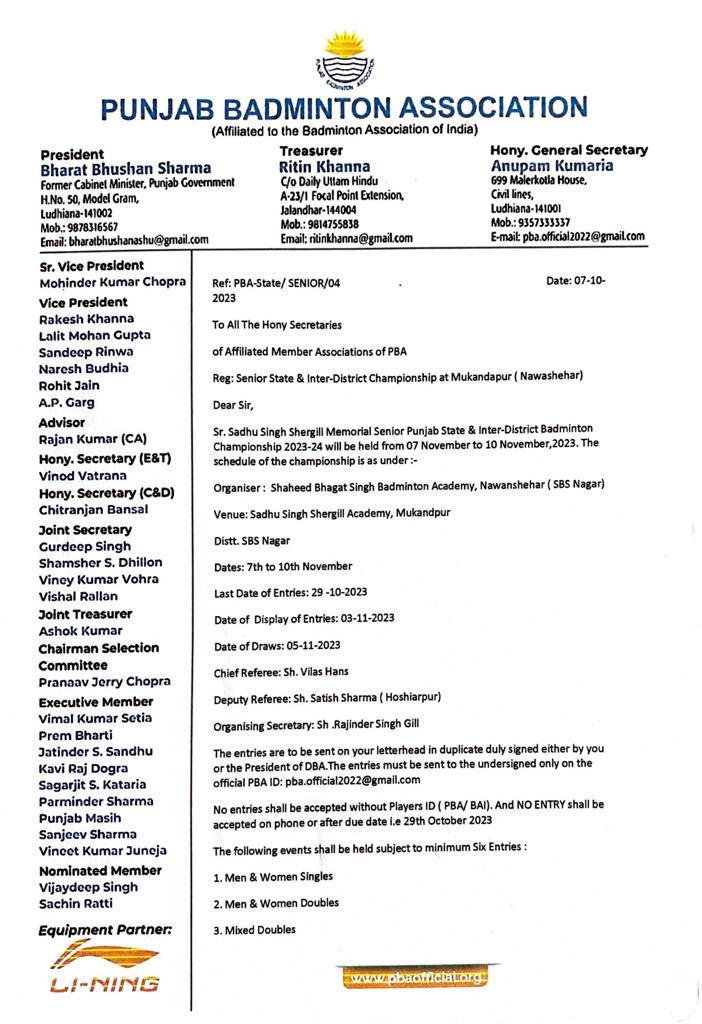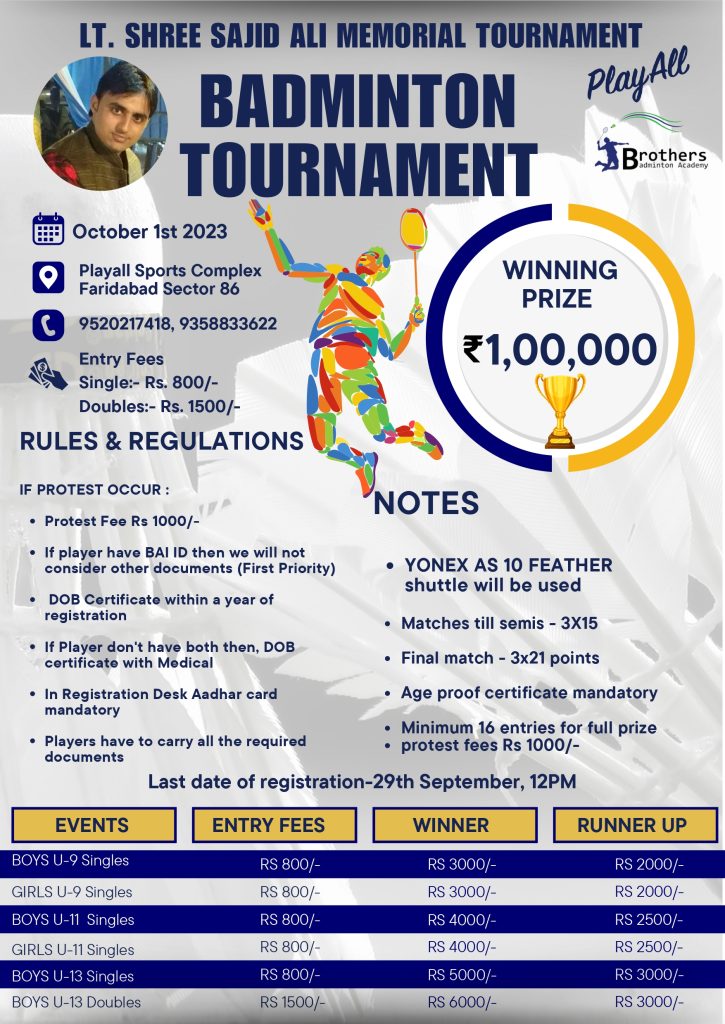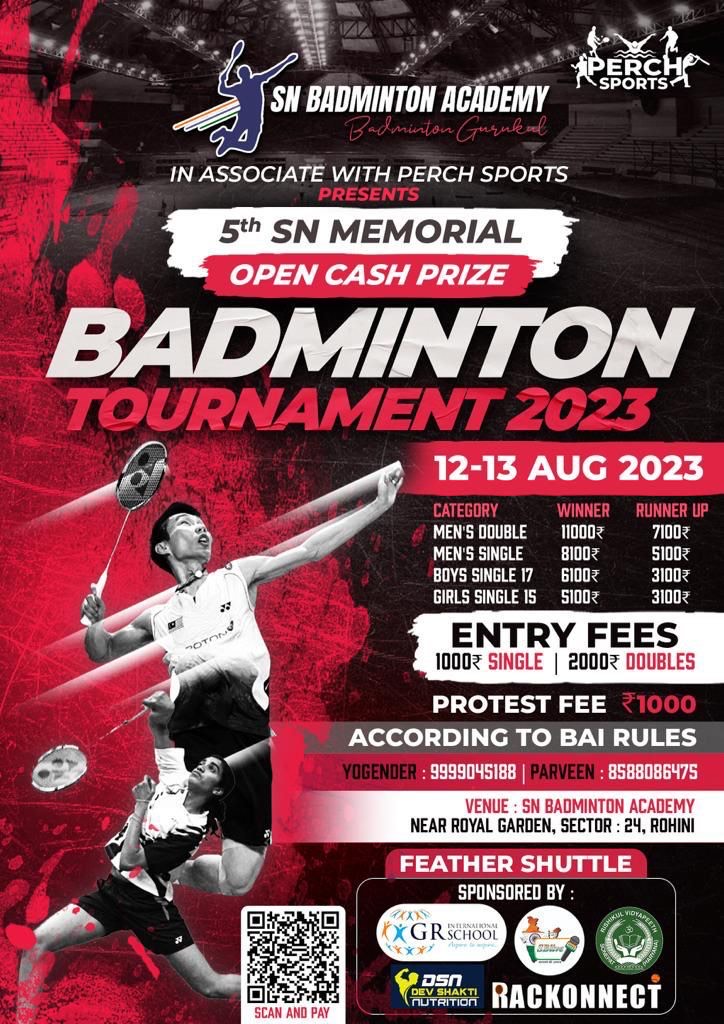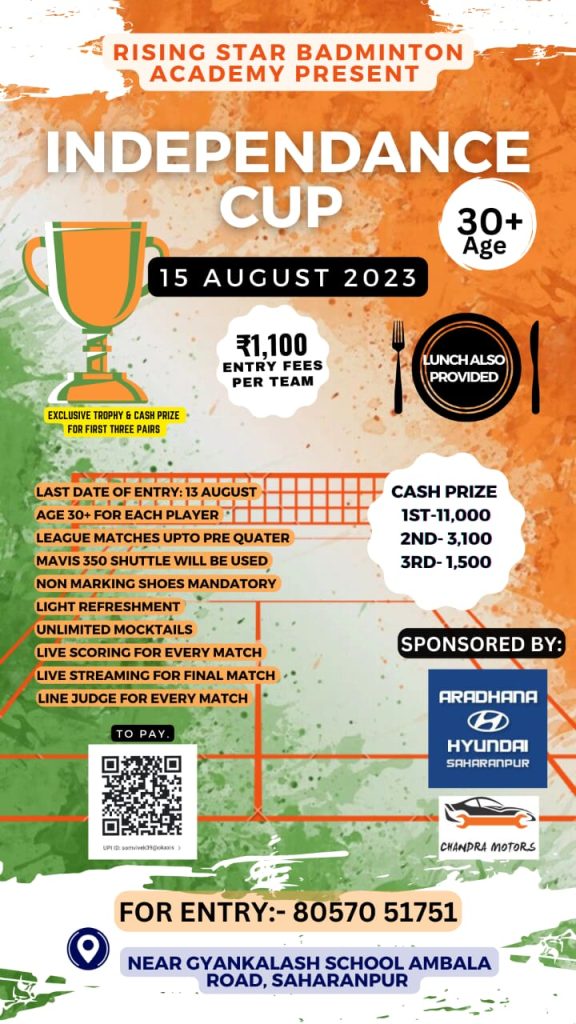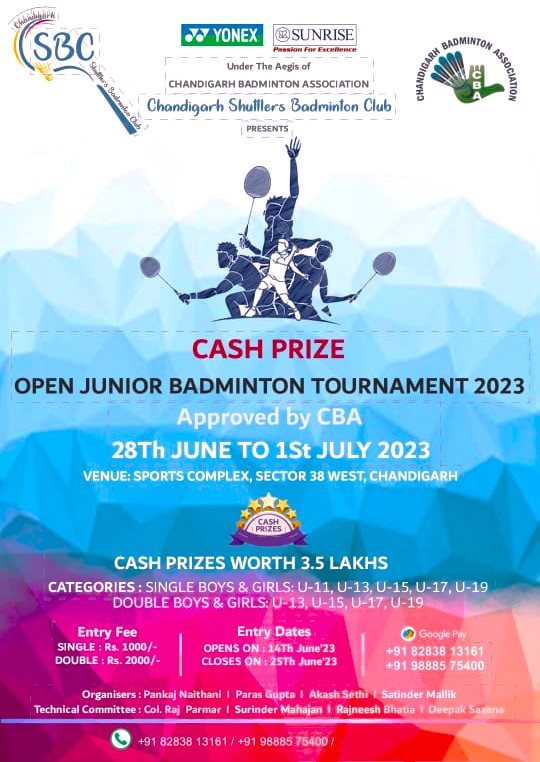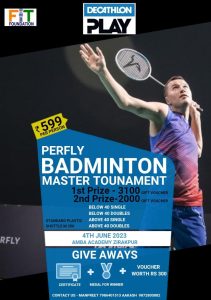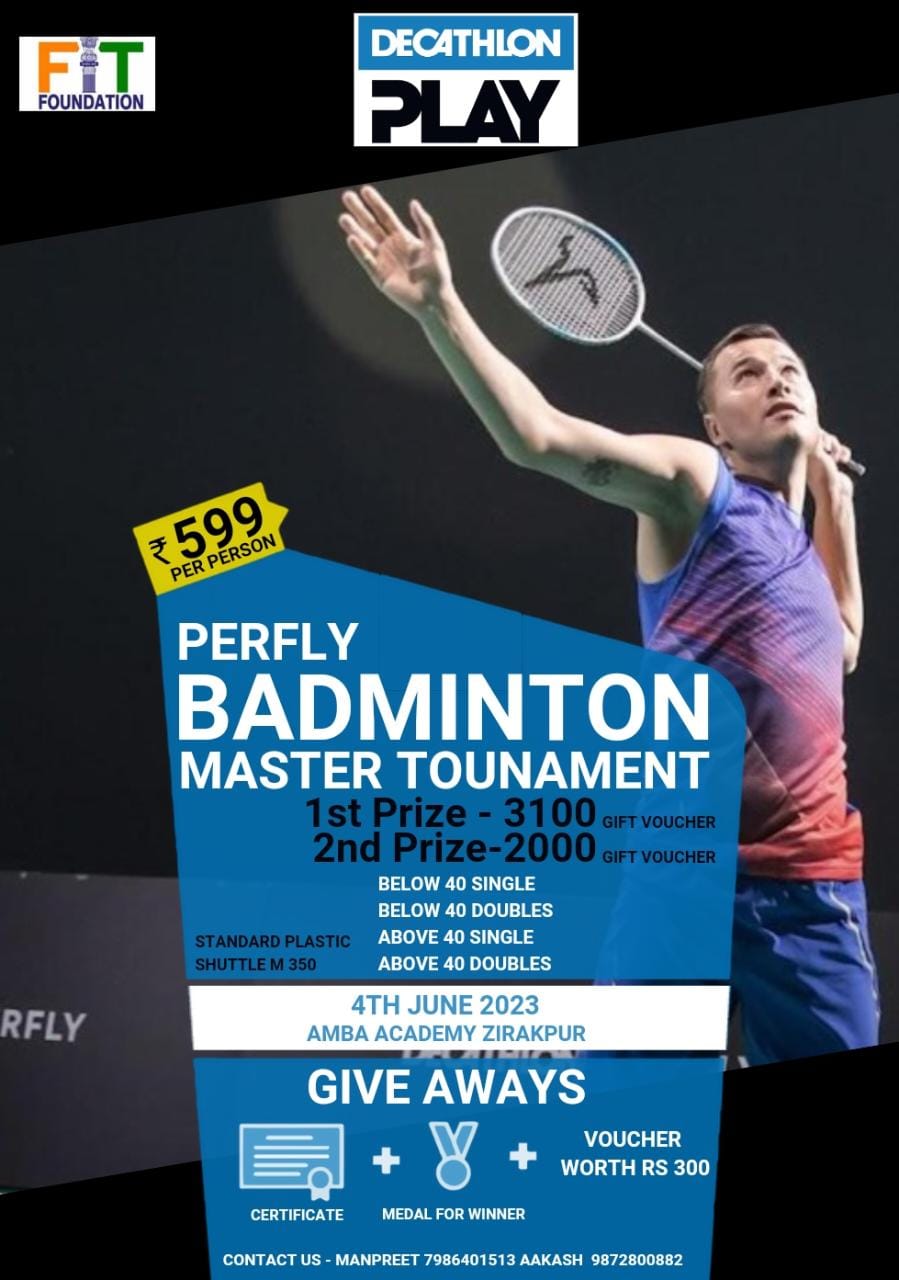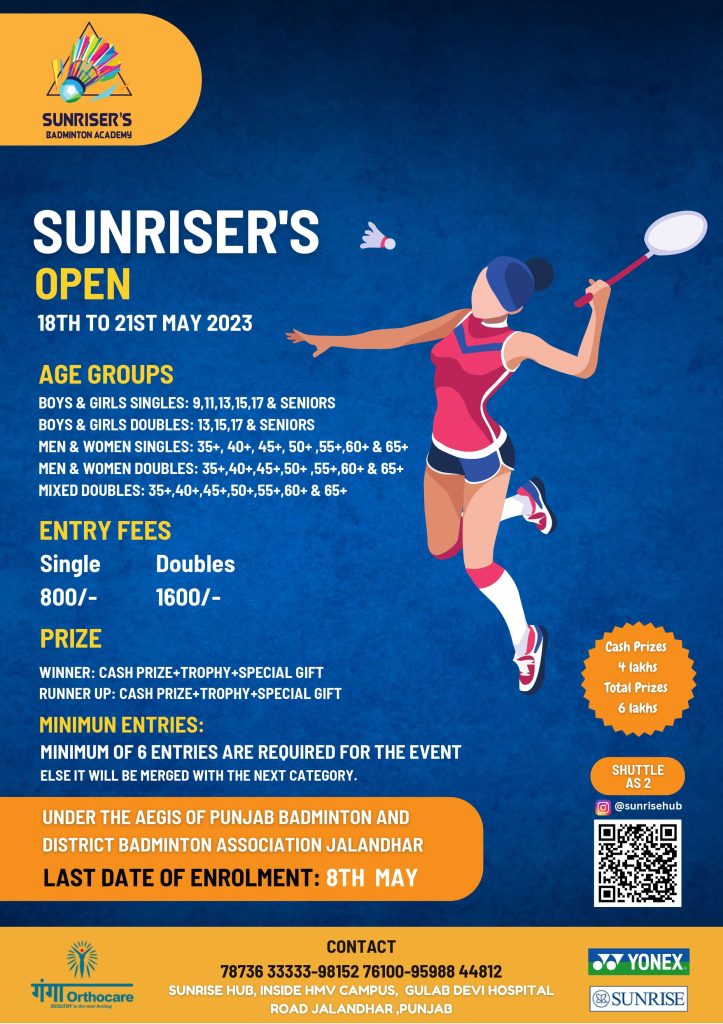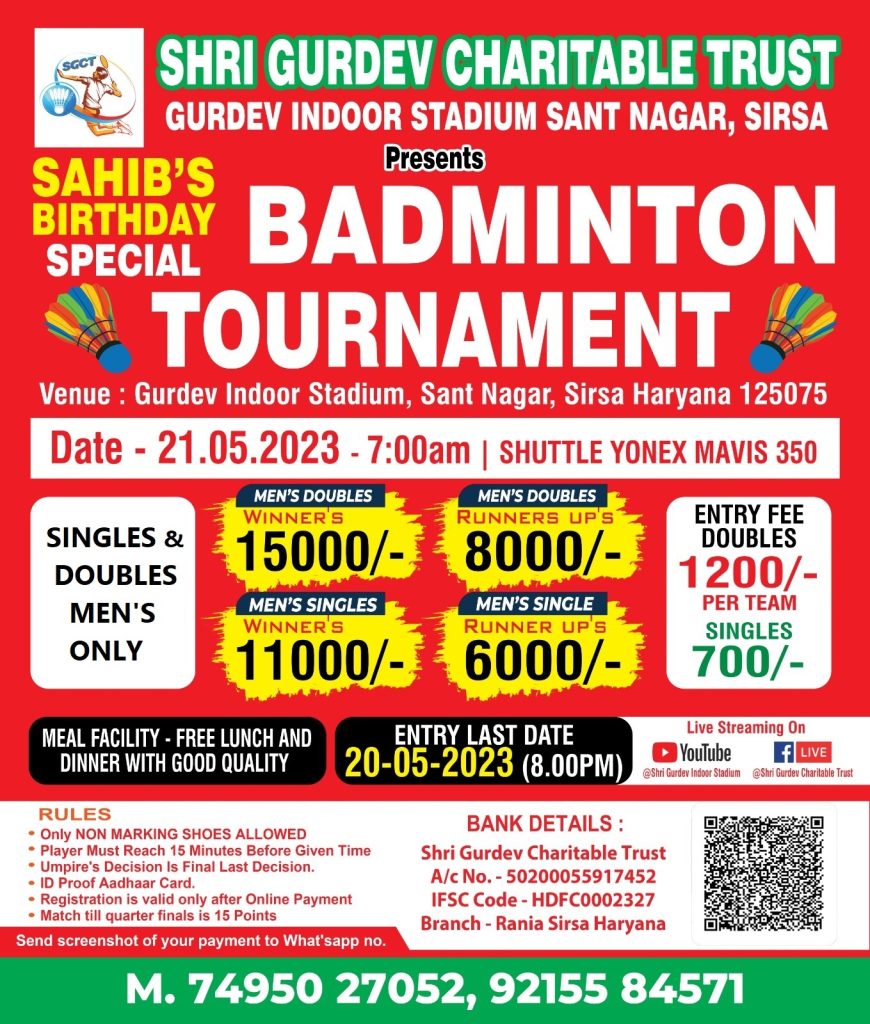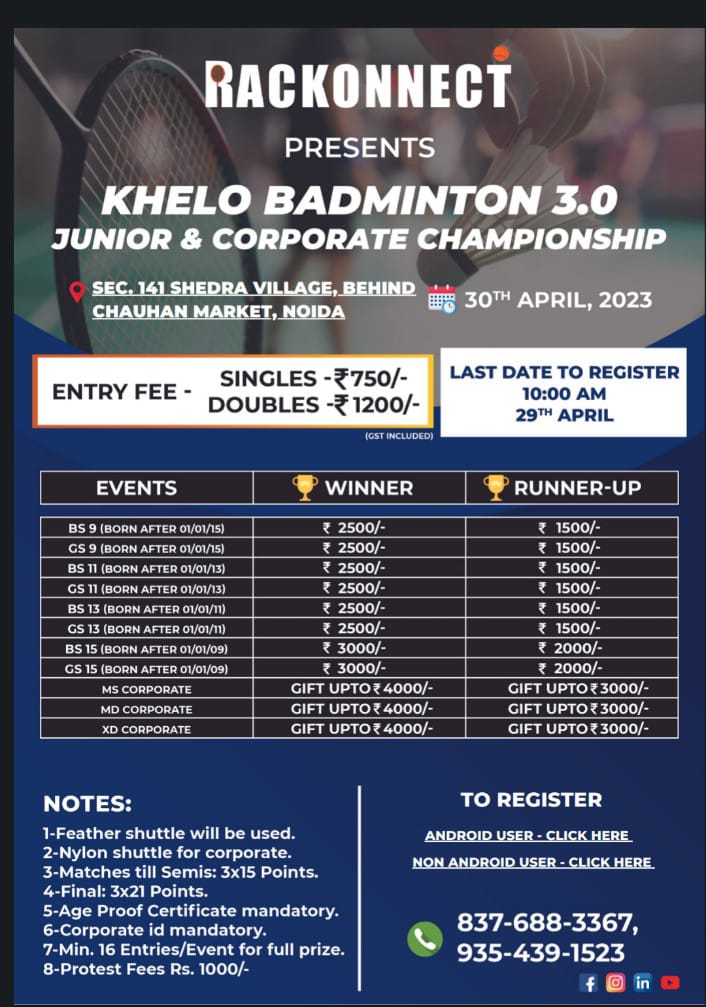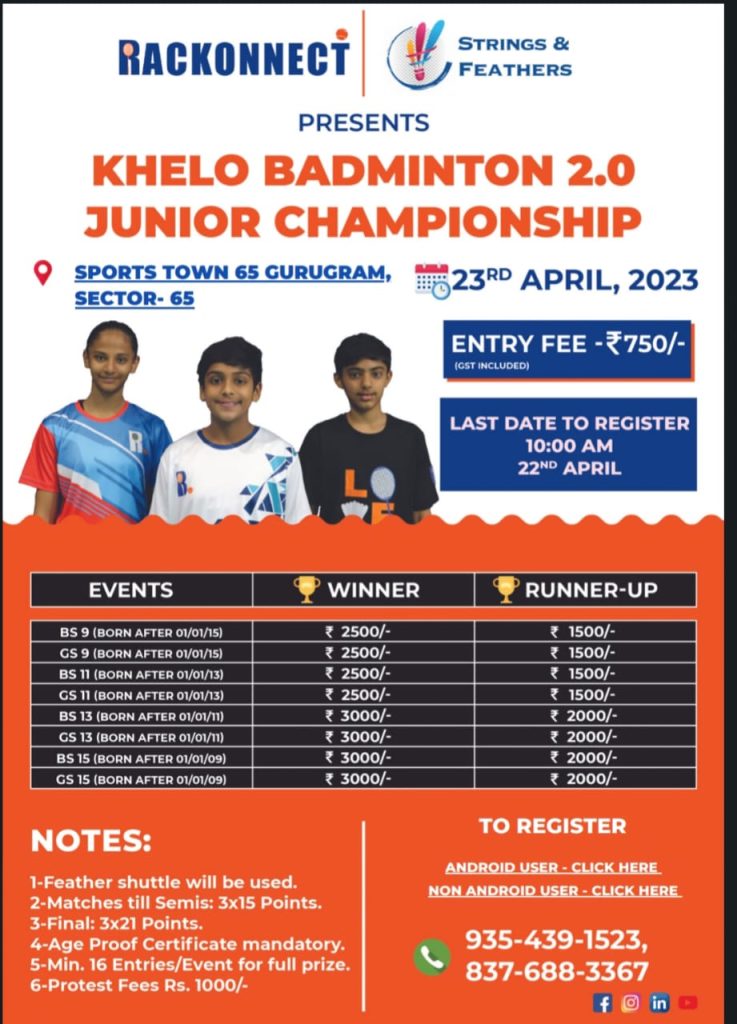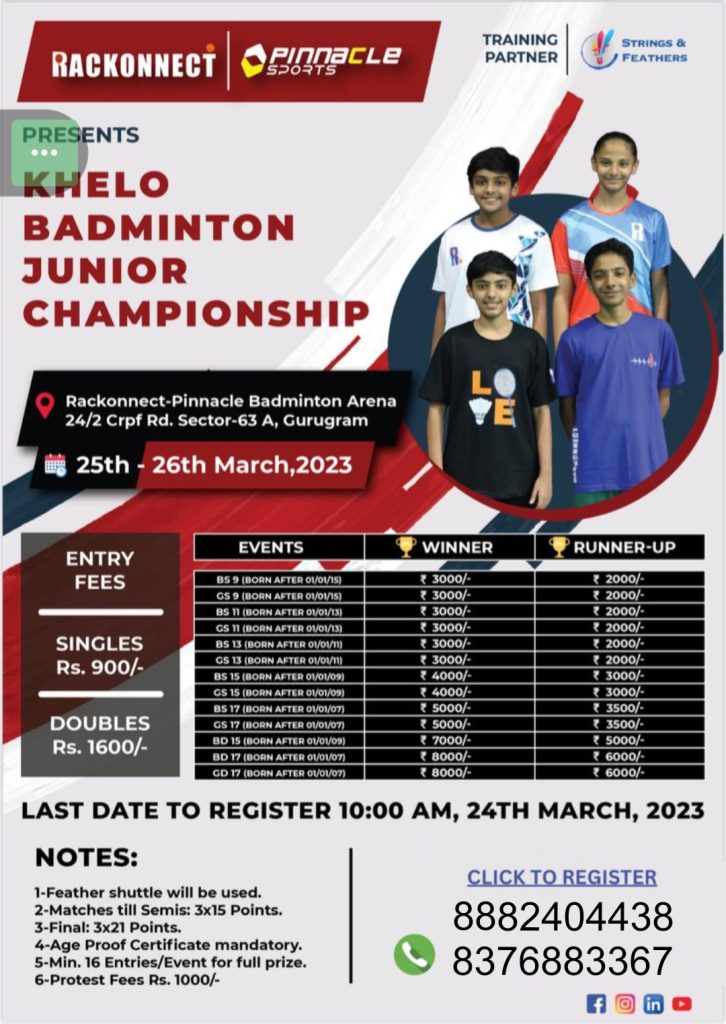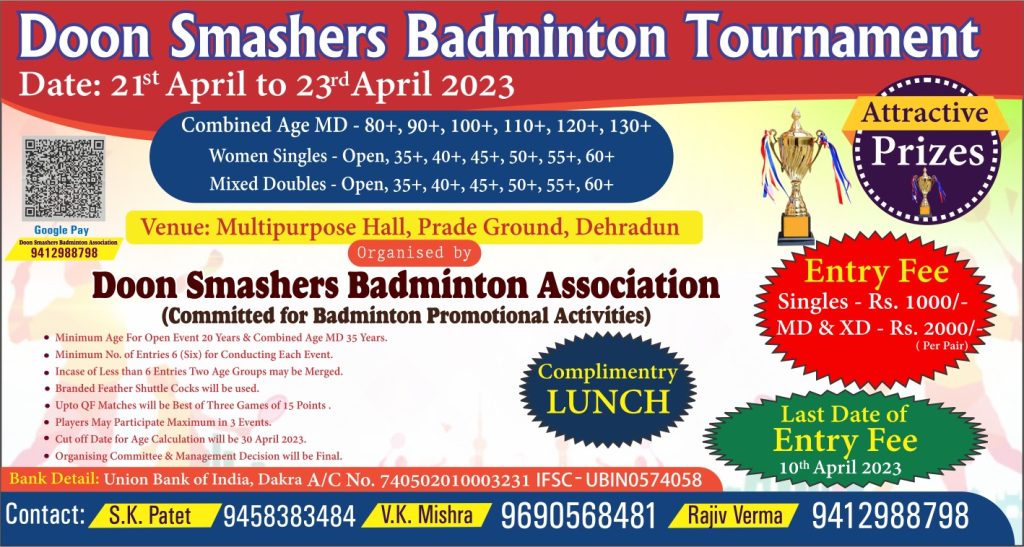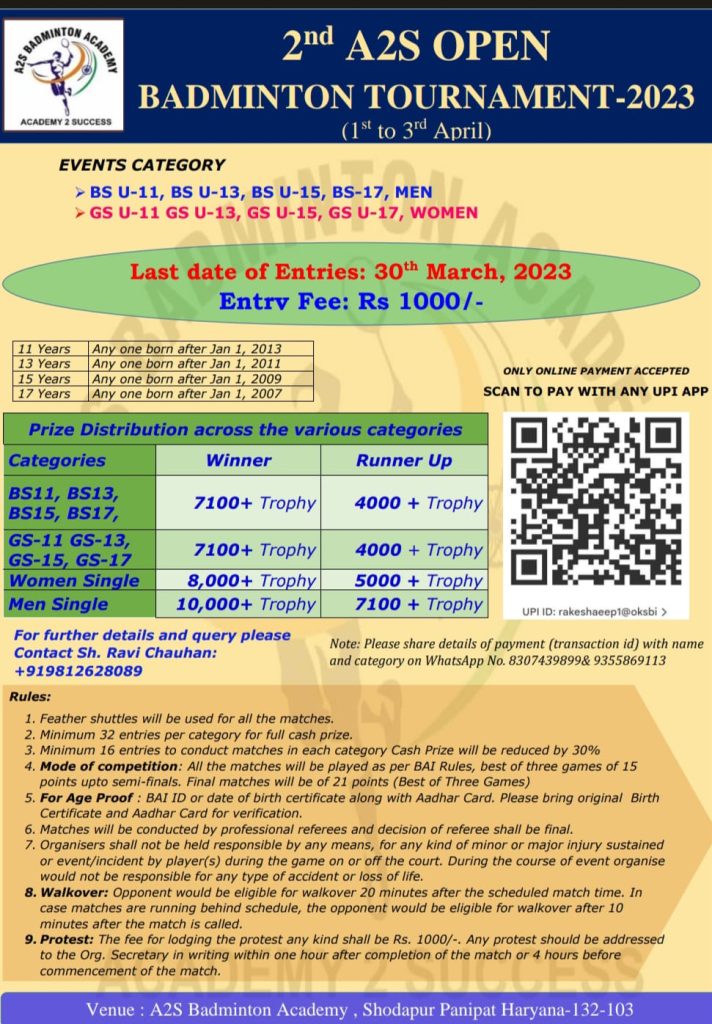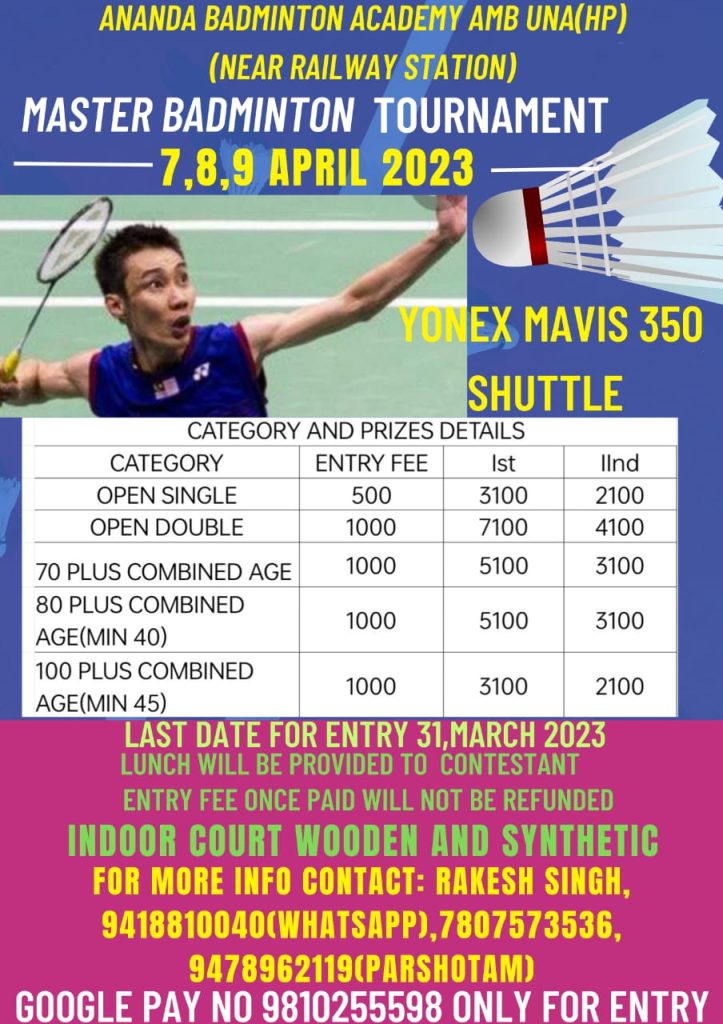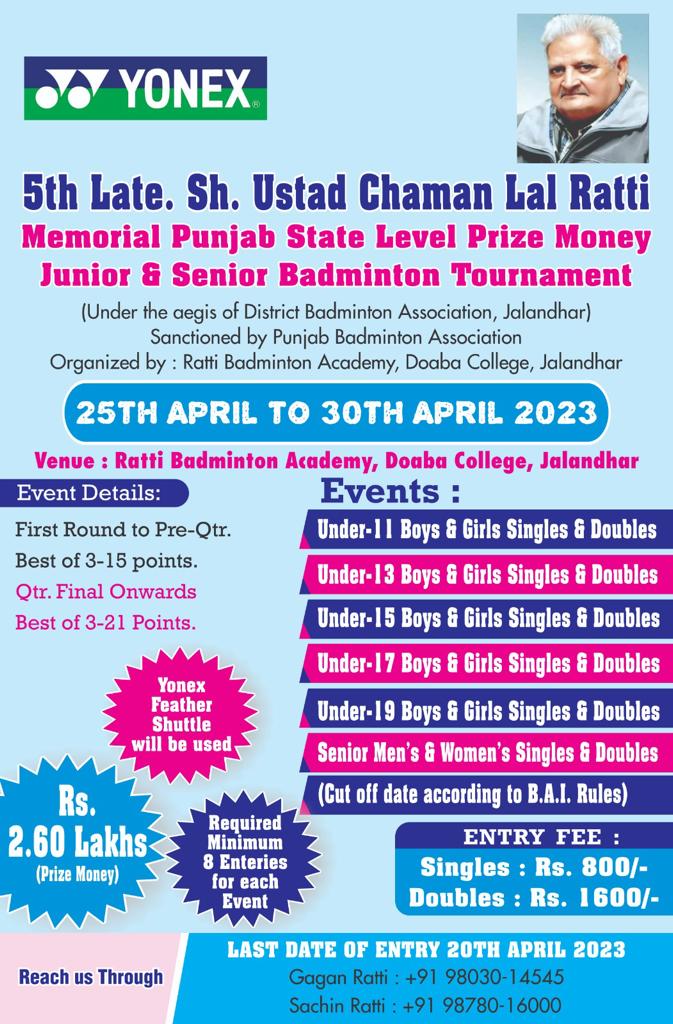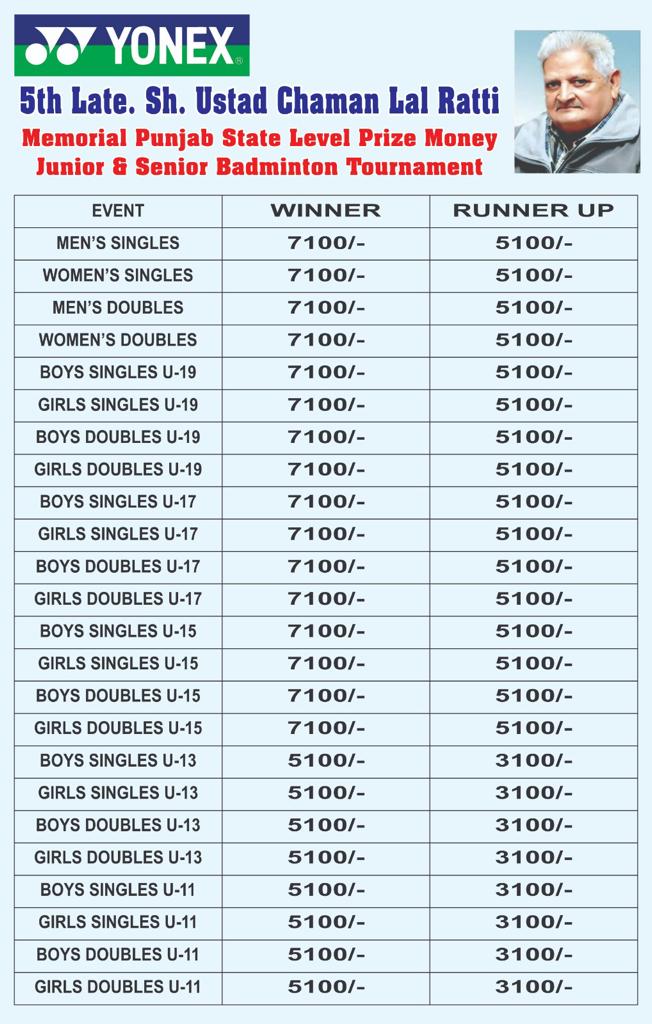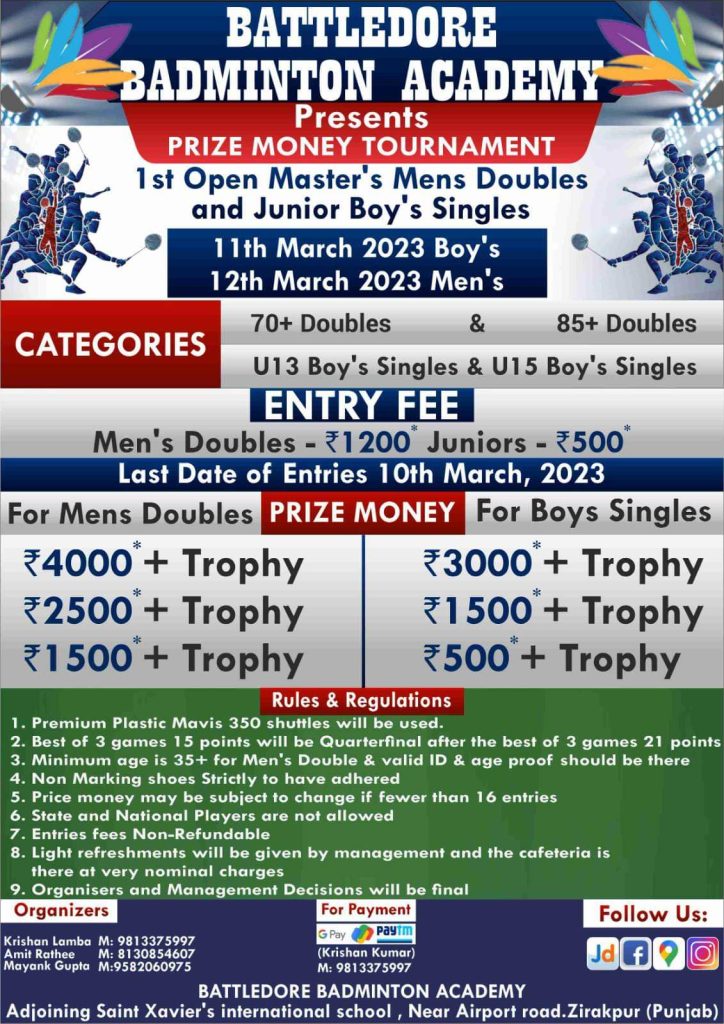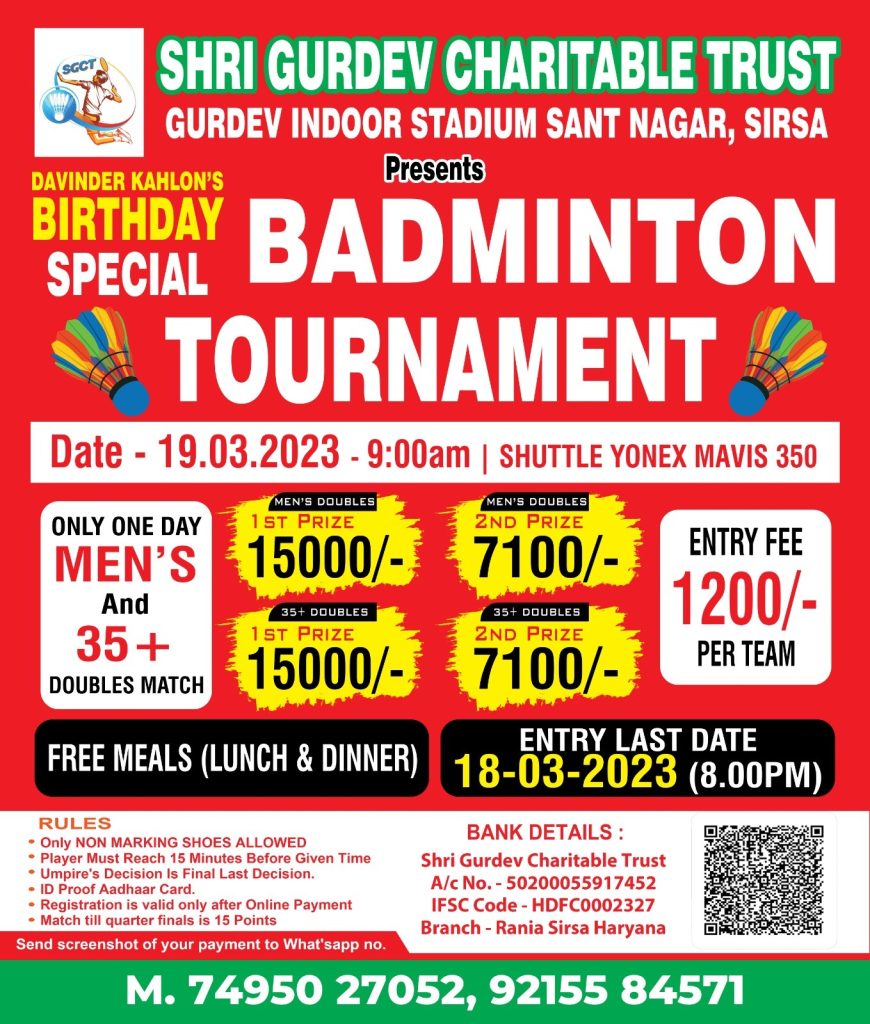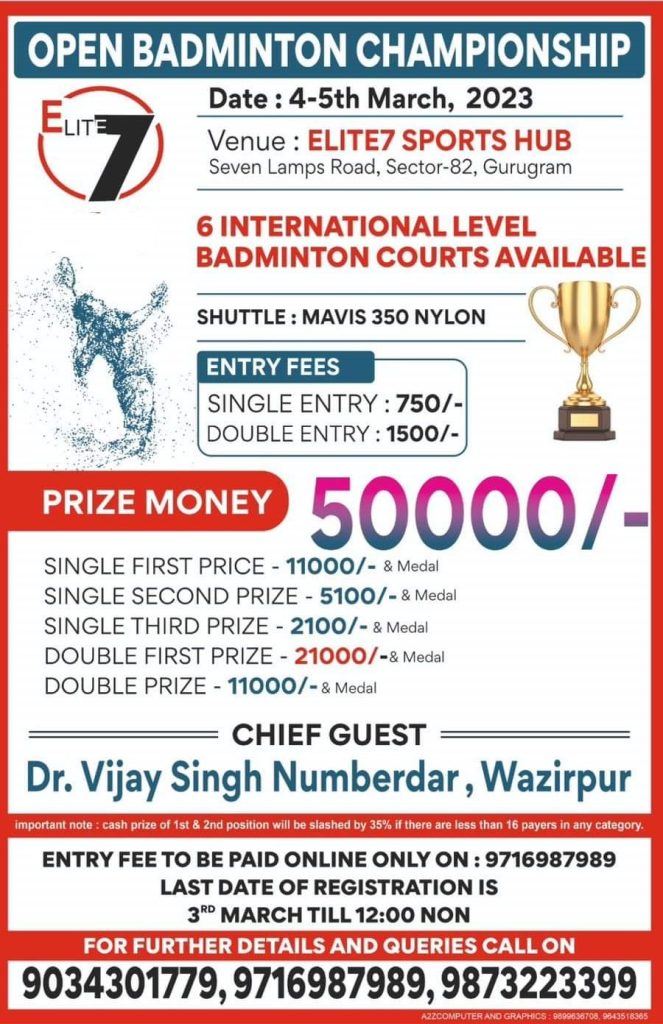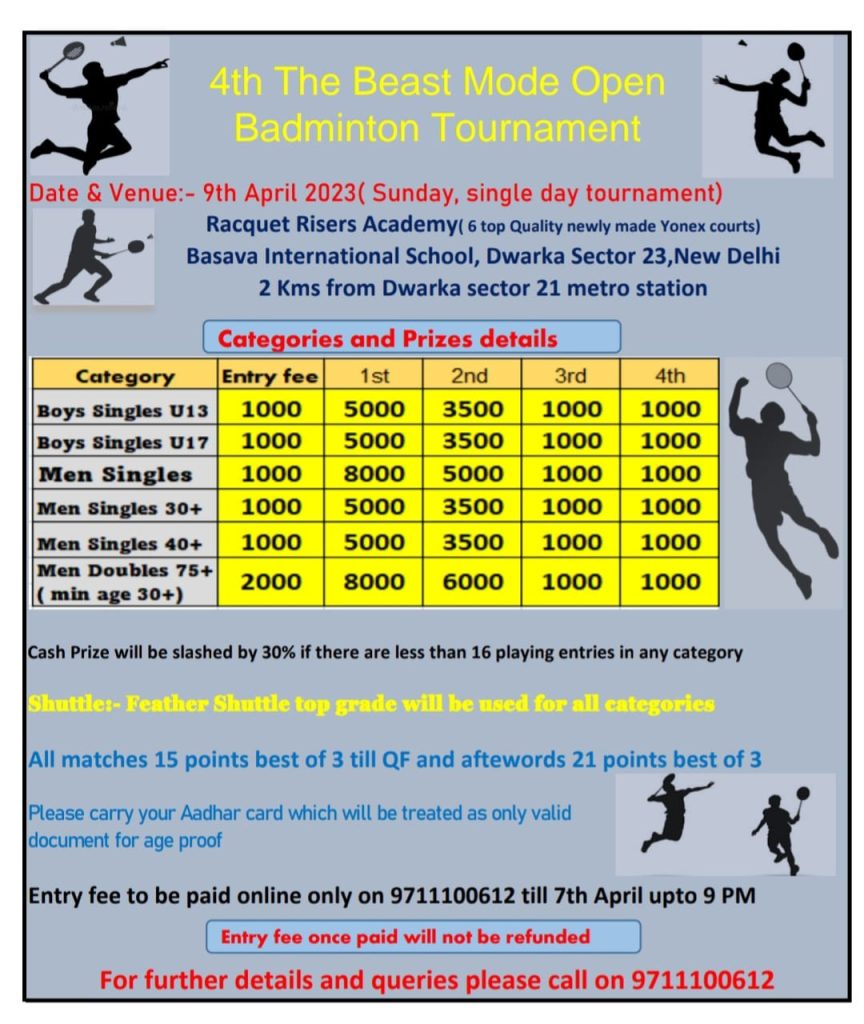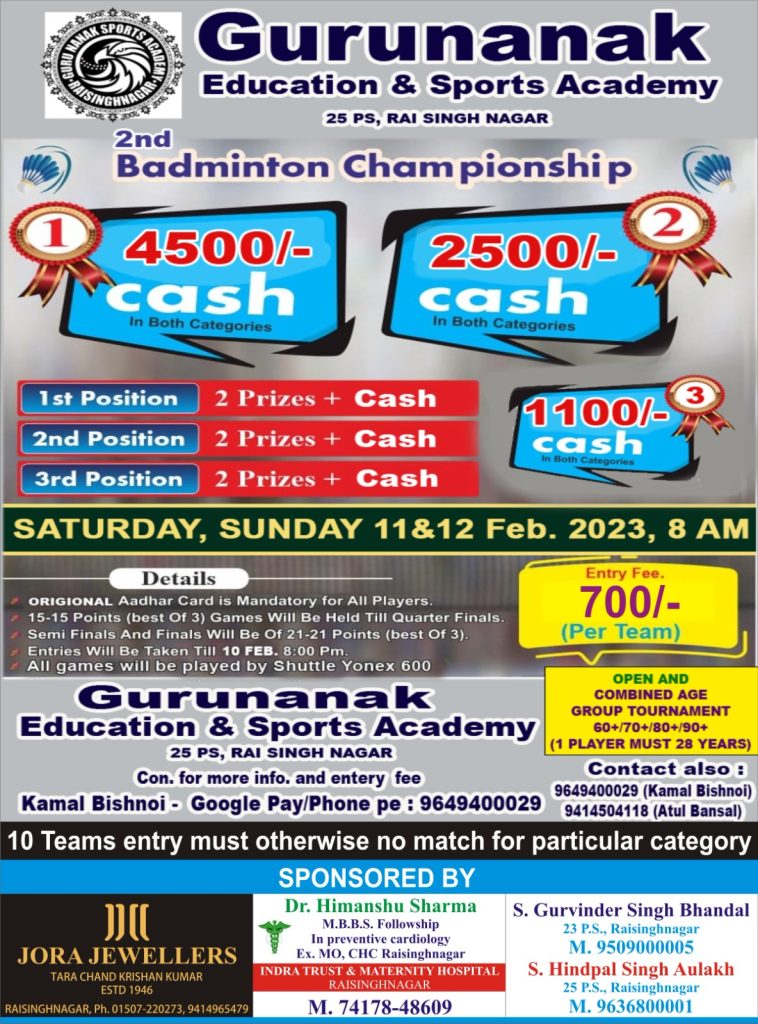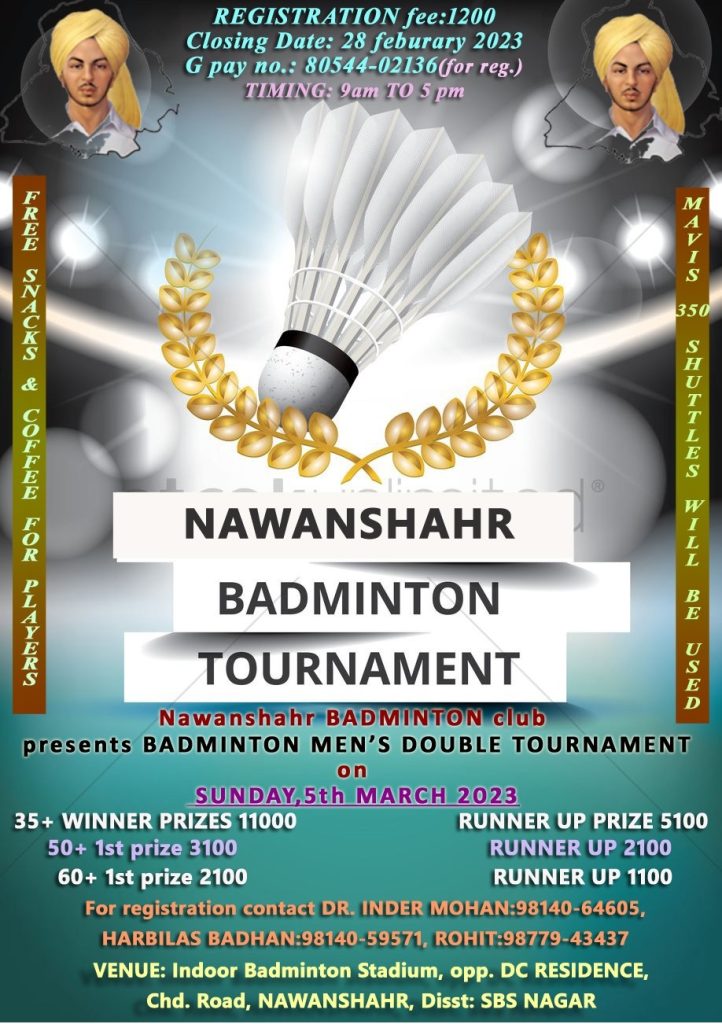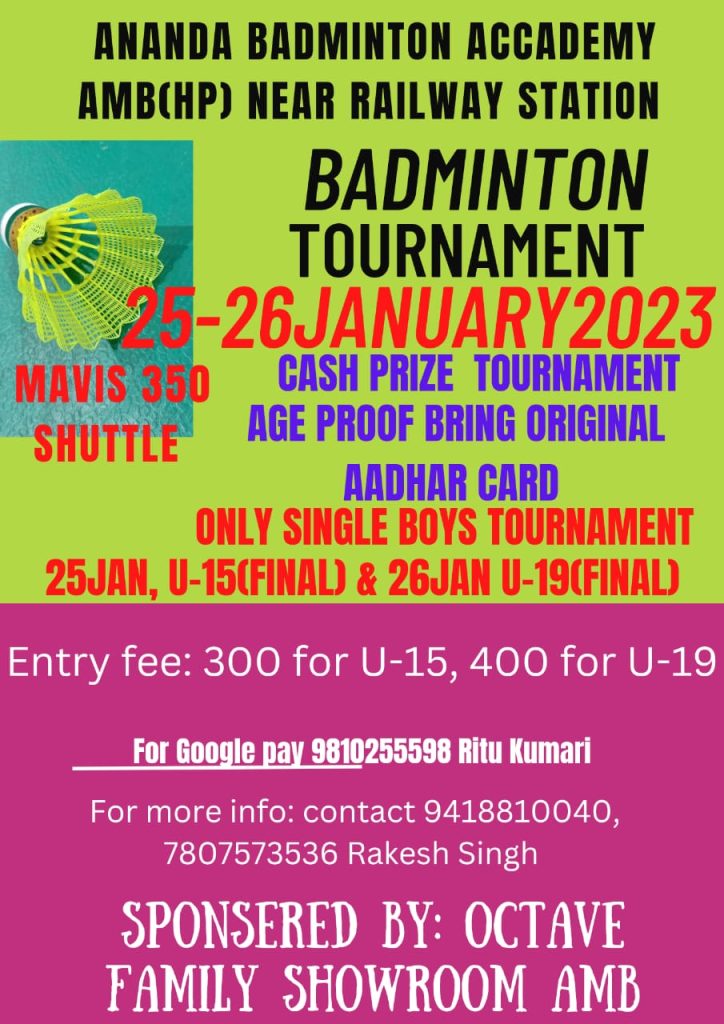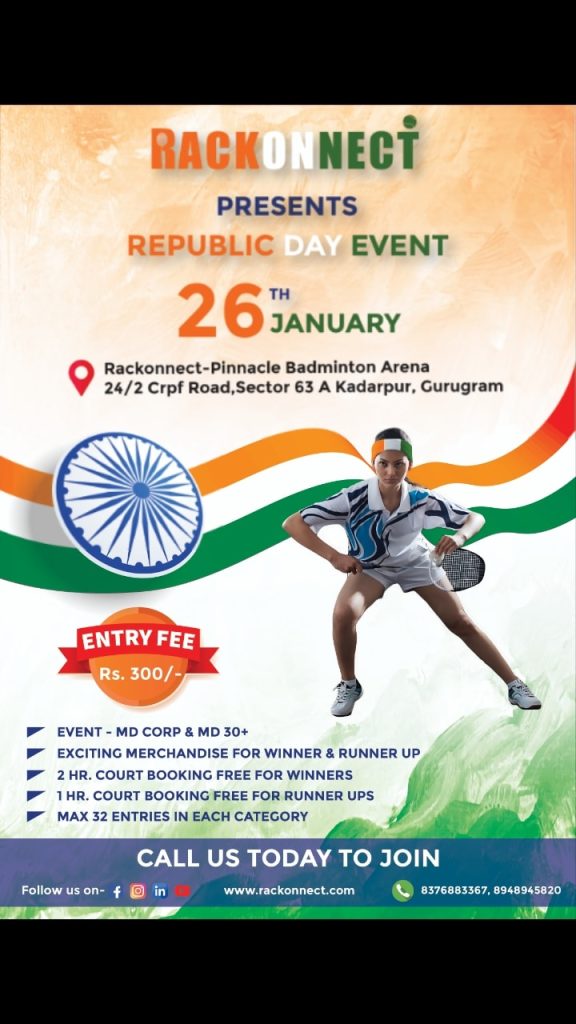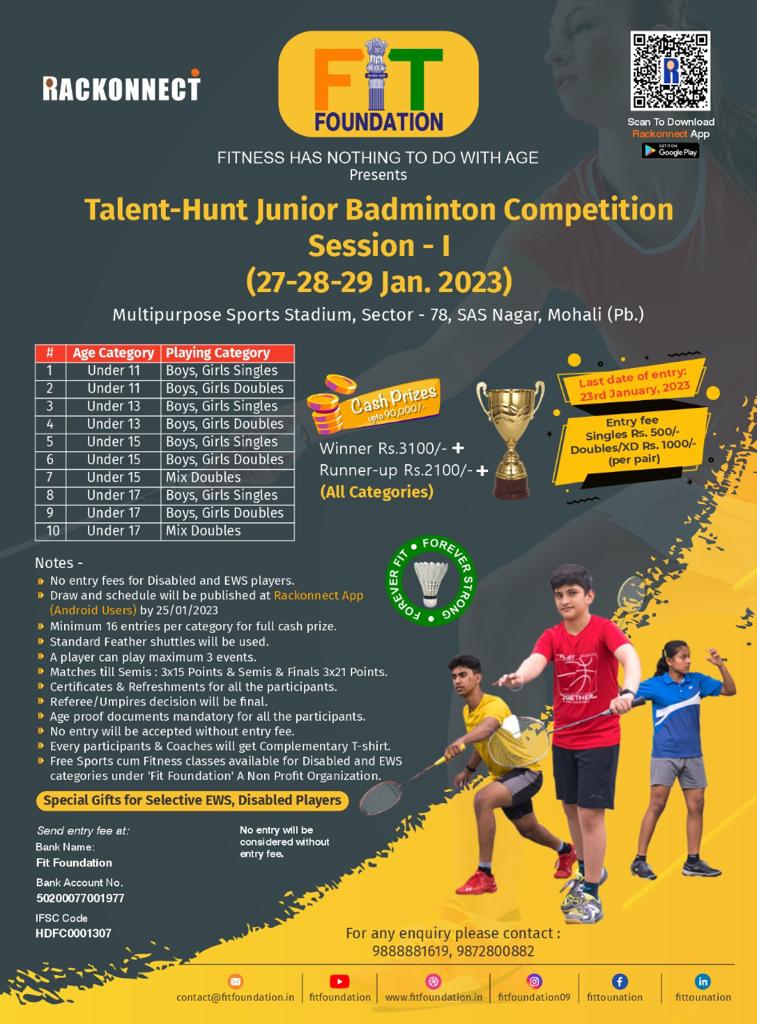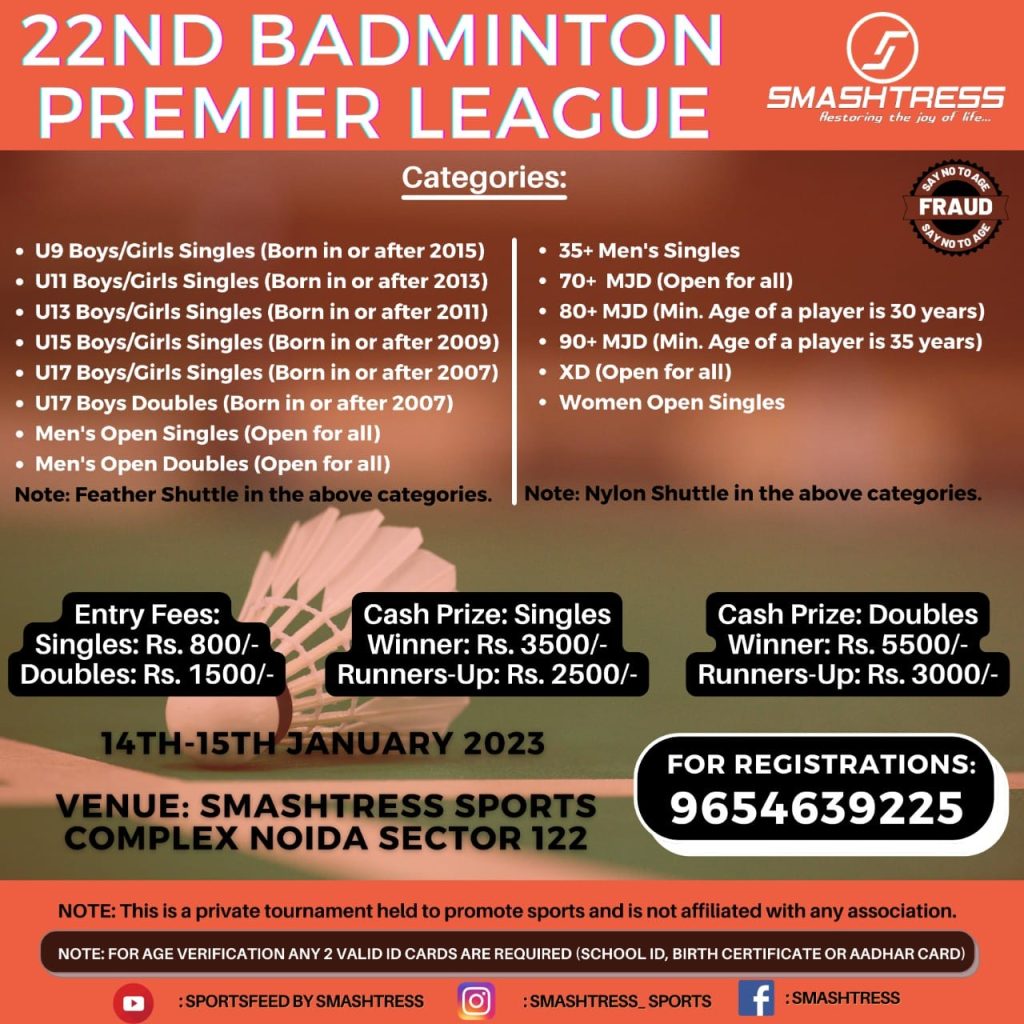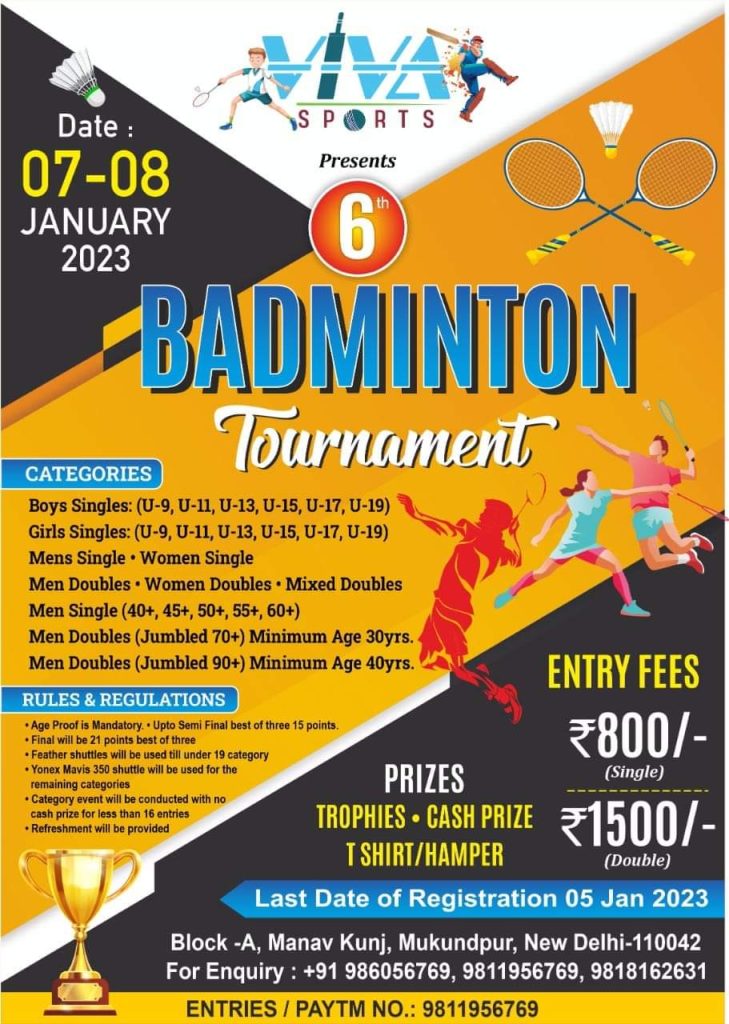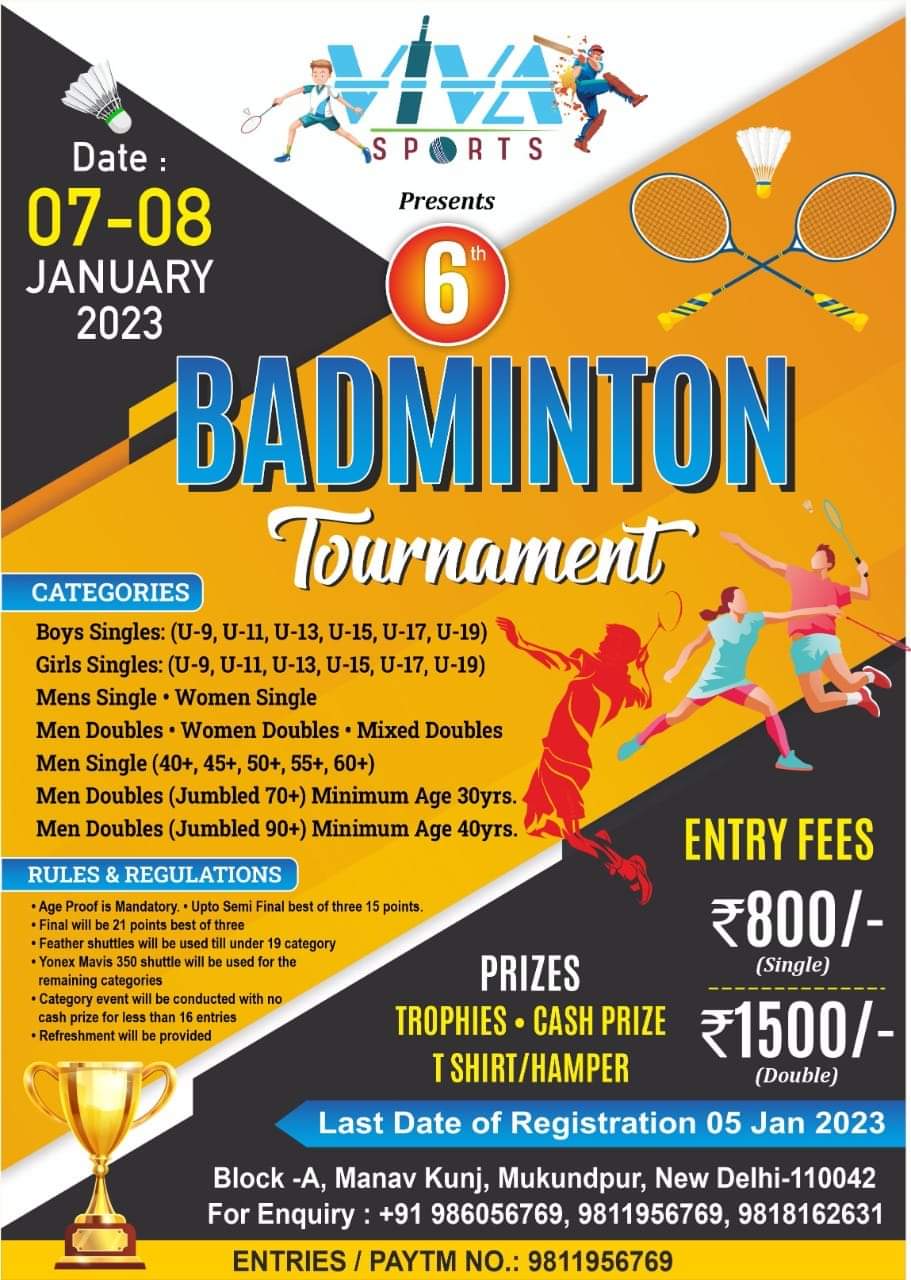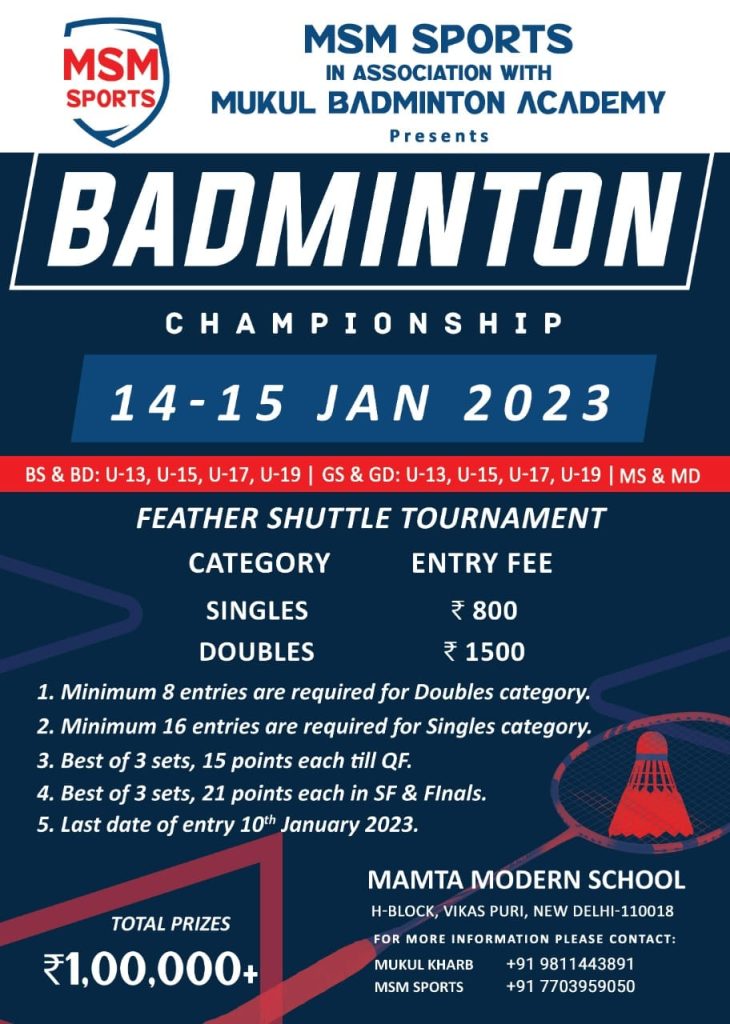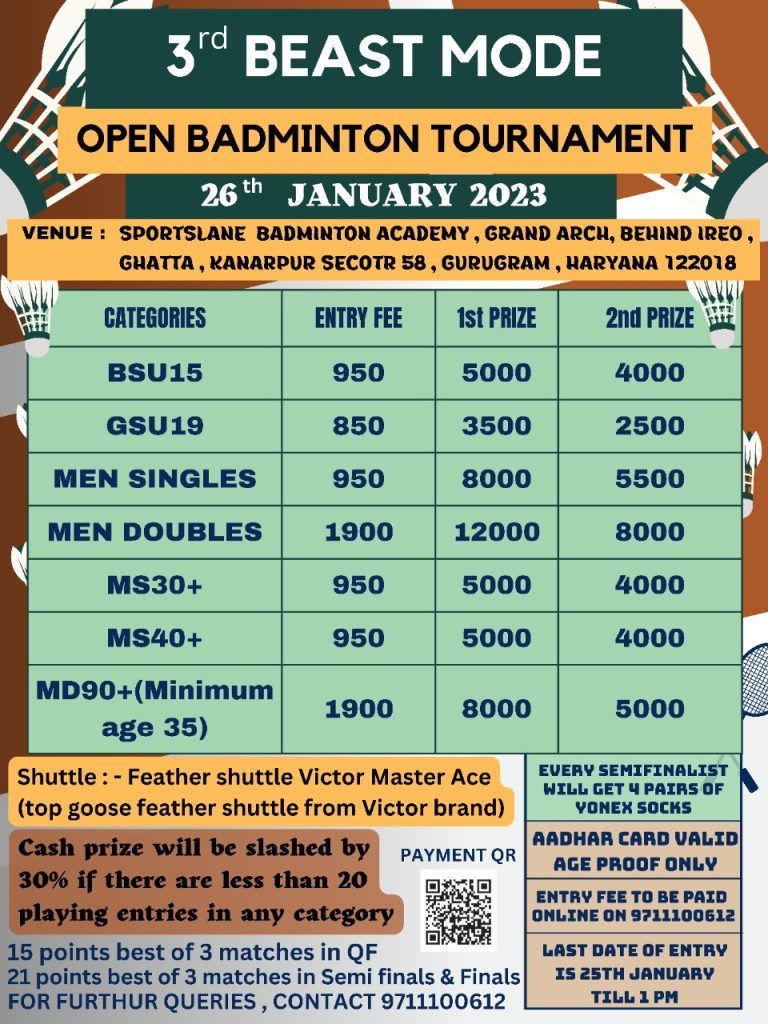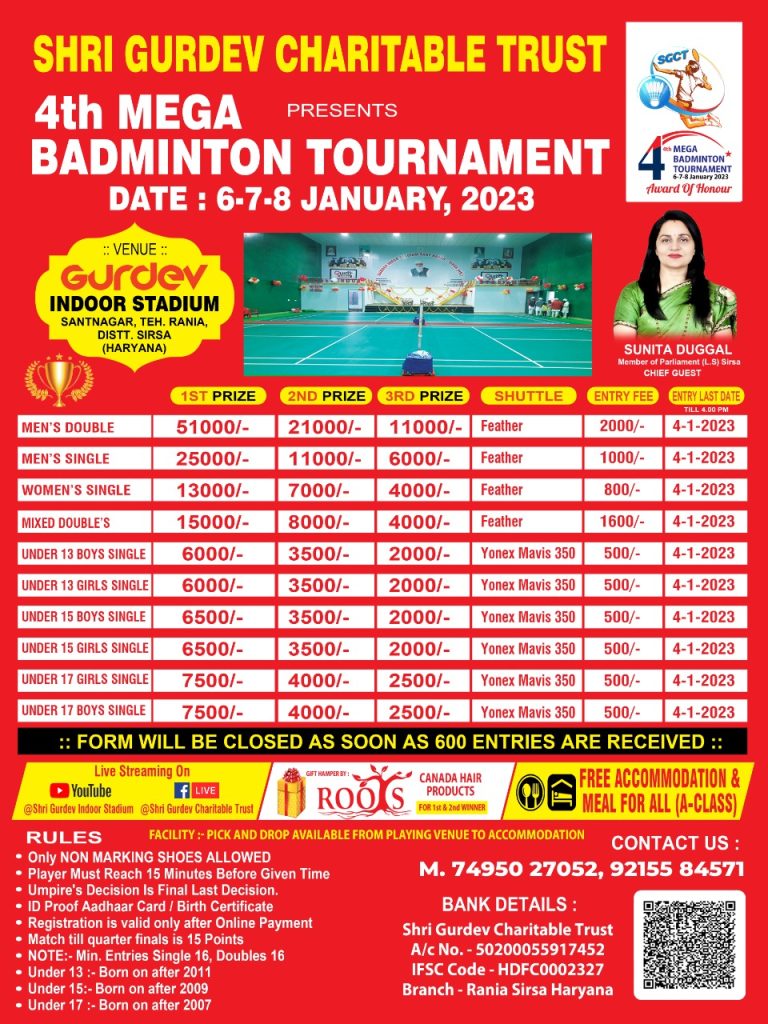 Disclaimer: These events are only for general information purpose. Please contact to organizers before join or departure to their venue. It is the responsibility of users/players to know about exact venue or schedule by contacting to organizers. Badmintonpb.com is not responsible for any delay/postponed or change of rules/ instructions of tournament by organizers. This page contains affiliate links, if you choose to purchase after clicking a link, we may receive a commission at no extra cost to you.
Monthly
Weekly
Daily
List
Grid
Tile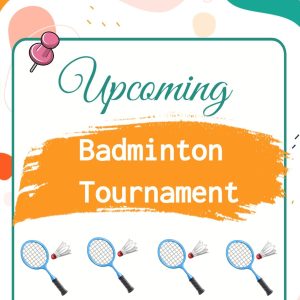 7th The Beast Mode Open Badminton Tournament ********************************************************** (Please subscribe email notification
...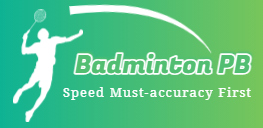 4th Masters Open Casg Oruze Badminton Tournament 15-17 Dec. 2023
...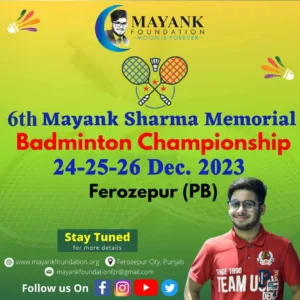 6th Mayank Sharma Memorial Badminton Tournament , Ferozepur (under the
...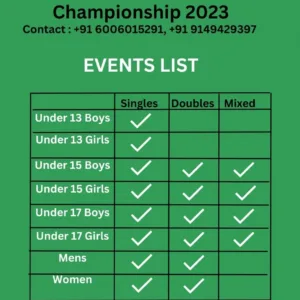 1st Fast N Furious Badminton Championship  Tournament Dates: 31 Dec.2023 to
...
No event found!